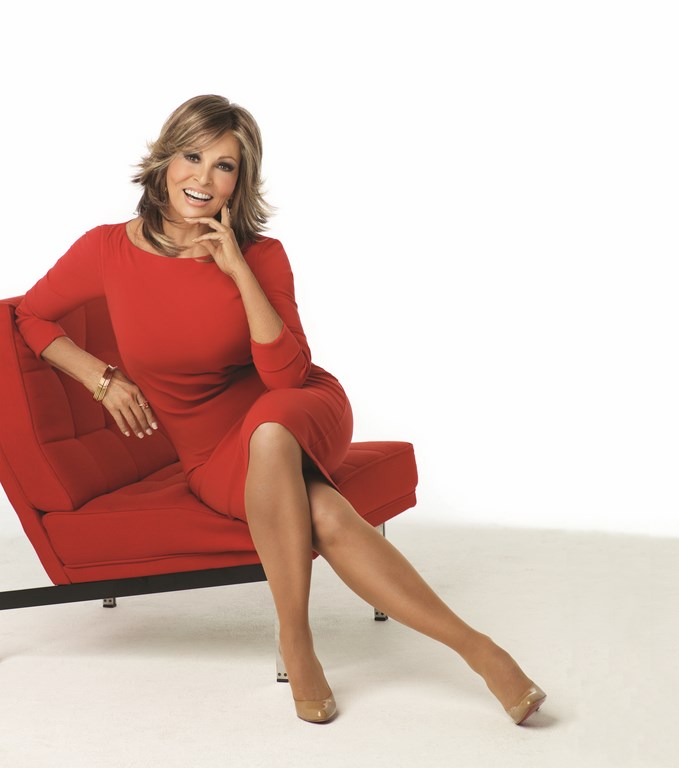 Rokoko Hair Company, owning a chain of stores Beaute de Femme, makes women happy for many years.
It helps them to regain self-confidence and, in the most natural way, to change their appearance through the use of wigs. We offer both medical wigs from natural hair and synthetic wigs.
Thanks to the wigs, which we offer, women, in the blink of an eye, become alluring blondes, intriguing brown-haired or sensual brunettes. At one moment, they can enjoy long, straight hair or they can try out a short, extravagant hairstyle.
Every woman will find something for herself – we offer the largestrange of wigs in Poland – more than 5000 different styles and colors.
We also have interesting proposals for men in our portfolio.
We are the largest distributor  – wholesaler of medical wigs in Poland.
We are the General Representative of the world brands: Ellen Wille, Raquel Welch, NJ Creation Paris and many other companies producing wigs. We cooperate with the best.
In our stores Beaute de Femme you will find synthetic wigs, natural wigs and the wig system-SecondHair Systems ®, produced by the global leaders of this industry.
Quality is the most imporant for us.
Our wigs do not only follow the latest fashion trends, but most of all, they are comfortable to wear and easy to care for. They retain the fresh look for long time and do not deform. They perfectly imitate natural hairstyles.
Wigs of NJ Paris have exclusive solutions:
NOVICAP SYSTEM patented anti-slip material
MODULOCAP SYSTEM patented adjustment system.
NJ Création is still improving "Modulocap", the latest concept which improves the technique and comfort of wearing wigs.
Among the standard models,  you can get one that will perfectly fit your head. This is an extremely simple solution, fast to use, discreet, comfortable – no more problems with too large or too deep wigs. There is no need for cutting or sewing, it is enough to pull the strings and tie them to adjust your wig in places where it is too loose.
"Anti-slip" is more reliable, soft and safe. This innovation was patented by NJ Paris in Europe, the United States, and at the moment patent proceedings are in progress in Japan.
The advantages for a client:
technical solution of the latest generation;
a wig is held by a contact reaction with the warmth of the scalp fastening is very safe
there is no need to use glue or patches, it does not destroy hair or scalp
wig is held perfectly without applying pressure
allows brushing hair, maintaing the safety of holding all day
it does not slide down the neck, it is held on the temples
allows to perform all the daily activities
lace front lines allowing for an exposed forehead
The latest invention of the company Ellen Wille: Synthetic hair, which is not influenced by high temperature. It can be freely modelled, curled with rollers, dried, etc.

Our collections
The real hits in the world of wigs are Beaute de Femme, Hair2be and Hair Secret  – our own collections of wigs, which we could create thanks to the years of experience. The majority of models, have a monofillament called also "microskin". This insert makes hair shining through the skin, which provides a natural visual effect and mental comfort for a user.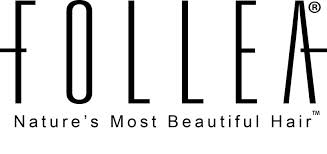 The Follea collection of European hair wigs is already available for sale.
The products of Follea of Beverly Hills are of the highest quality in the world of wigs (www.follea.eu)
Available PDF catalogue.