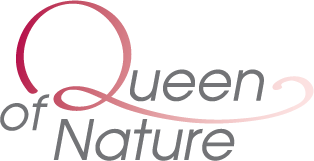 Queen of Nature
In Your nature You are a Queen. You don't need to have a throne or a carriage. Inside Your nature You are a queen and it should appear in every moment of Your life. From now on, the splendor of natural hair can be a crown according to Your choice. This crown can be in natural colors of wheat, autumn leaves or chocolate. Shiny slavic hair can make you feel like a Queen…
Queen of Nature Collection brings together all advantages of Slavic Hair such as:
best quality of hair
natural colors without any touch of chemical ingredients
not modified hair texture
correct direction of cuticle that avoids tangling
to be cut or dyed according to preferences
three possibile bases
The purpose was to create wigs that are not only comfortable but also cover diversity of needs and expectations. Each kind of base presents different features, but the ones like quality of hair and possibility of attachment on circular or using tapes are the same.
European Hair Wigs FOLLEA®
Top-class FOLLEA® wigs made with natural hair are worldwide known for its perfect workmanship, excellent quality and perfect stacking up. Their production uses only the European hair in order to provide customers with the most effective hair replacement. FOLLEA® is a solution for every hair loss caused by chemotherapy or alopecia (alopecia areata / totalis / universalis), as well as for thin and fine hair that need more volume effect.